New product TS3Proxy for your needs.
It works with any TeamSpeak3 server in the world !
Received Ban? Want to hide your IP ? Need more privacy ? From now it's not a problem with our newest TS3Proxy.com service.
As of now, it's no problem with our latest TS3 proxy service. Fast and stable, no software required! Create your Proxy now.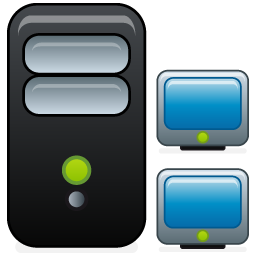 ts3proxy.com
Have fun.